About L3 Narda-MITEQ
L3 Communications acquired the assets of MITEQ, Inc. on January 21, 2015. The business was combined with L3's Narda Microwave-East business which is also located in Hauppauge, NY, and the new organization is called L3 Narda-MITEQ.
Read the press release on the L3 Corporate website.
MITEQ, an acronym for (M)icrowave (I)nformation (T)ransmission (EQ)uipment, designs and manufactures a complete line of high-performance components and subsystems for the microwave electronics community. Located on Long Island, New York for over forty five years, it has grown into a company which is dedicated to achieving technical excellence, producing quality products and satisfying our customers' specific needs.
---
L3 Narda-MITEQ's components and systems are supplied to a wide variety of military and commercial markets including:
- Satellite and ground-based communication systems
- Missile guidance
- Military electronic countermeasures, radar warning and surveillance systems
- Land, sea, and airborne radar
- Air traffic control radar
- Radioastronomy
- Research and development efforts
---
Sub-Categories:
---
Related Information
Custom Solutions
|
Customer Service
|
Manufacturing and Design Capabilities
|
Quality Assurance
|
Spaceborne Products
---
Corporate Links
Customer Support
---
Please
Contact L3 Narda-MITEQ
for more information...
Click Here For More Contact Options...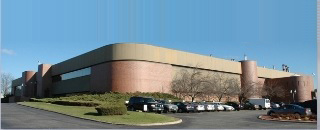 435 Moreland Road, Hauppauge, NY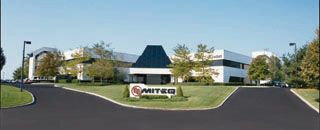 100 Davids Drive, Hauppauge, NY