Narda Announces Expanded Waveguide Product Line
Narda Microwave-East, an L3 Communications (NYSE: LLL) company,announced the expansion of its Waveguide Pproduct Line. Responding to continued customer demand, the expanded line features 130 new models in four distinct categories.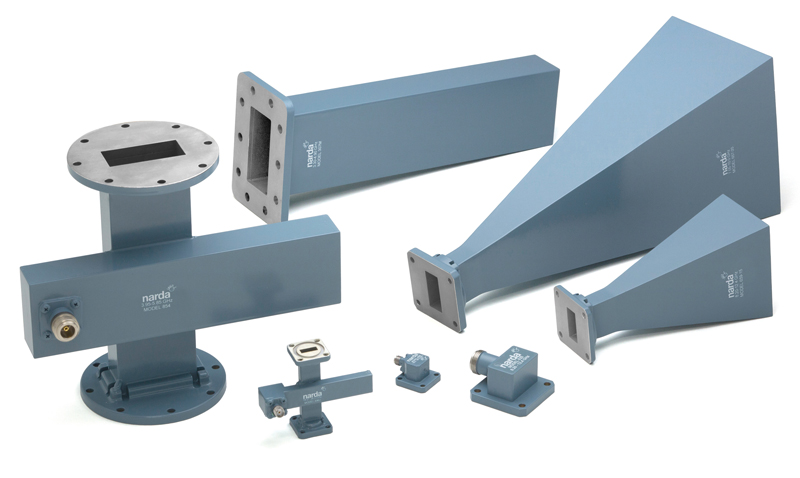 Most components are in stock for immediate shipment. Please click here to view the Waveguide Product Brochure online.